I'm a thinker, sort of entrepreneur, full stack web developer and compulsive coffee drinker.
I like coffee. A lot. 
I grew up in Durban, South Africa.
I wasn't a big fan of my 12 years of school. I thought it was boring, stupid and pointless for most part.
But then I found myself on a one way flight to Seoul, South Korea where I spent the 5 best years ever.
I'm back in SA for now catching up on some well overdue surf,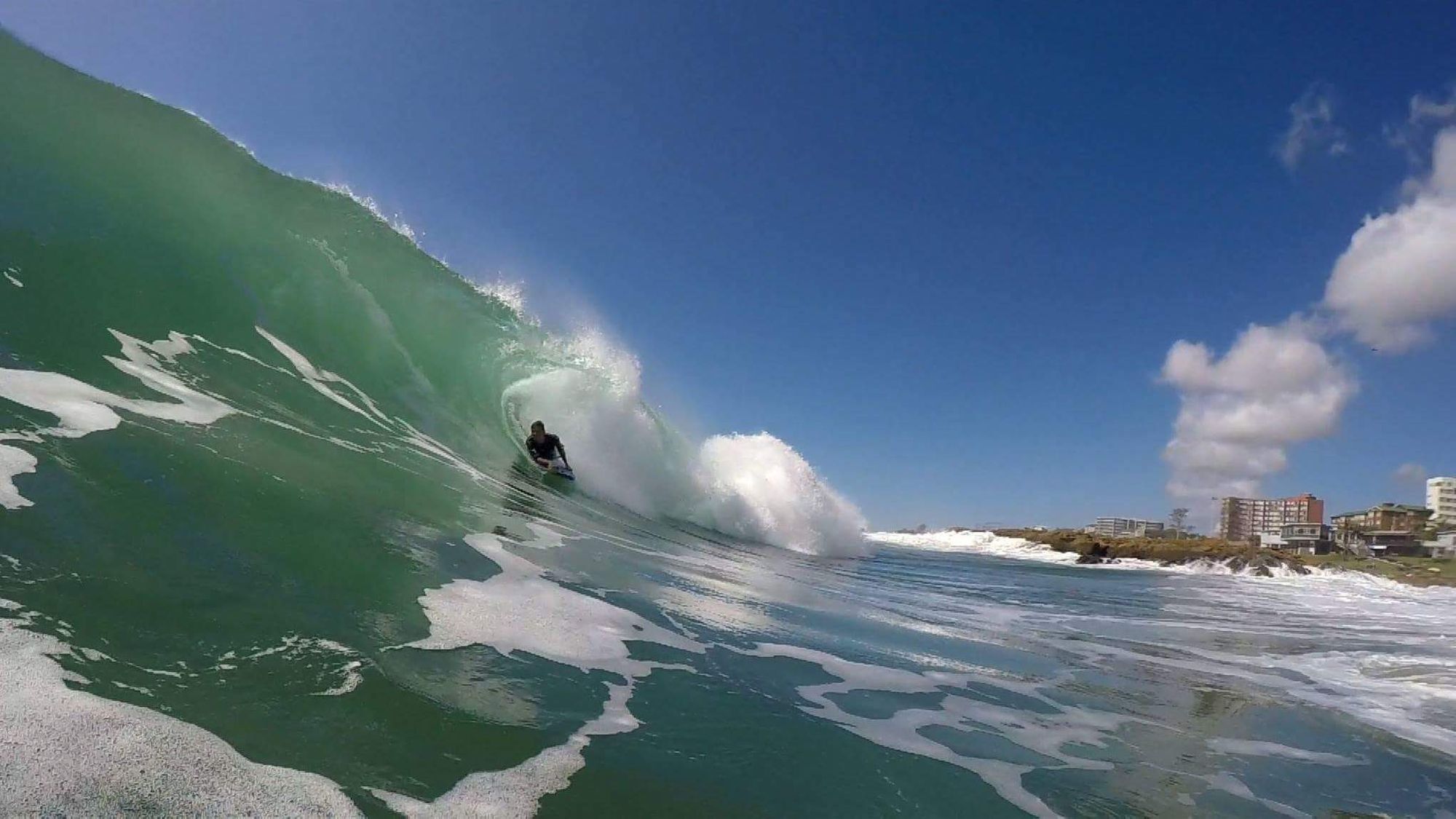 Me riding the sponge! 
but also on a quest to get back to Asia and start round 2 of my journey there.
UPDATE: I spent 3 awesome months coworking at cafe's in Thailand. Made good friends, had great coffee and my productivity levels sky rocketed.
Walking through the city at 3am with Vaporwave in my ears. Photo: Unsplash
That's totally my vibe. I just love Asia. Best food on the planet.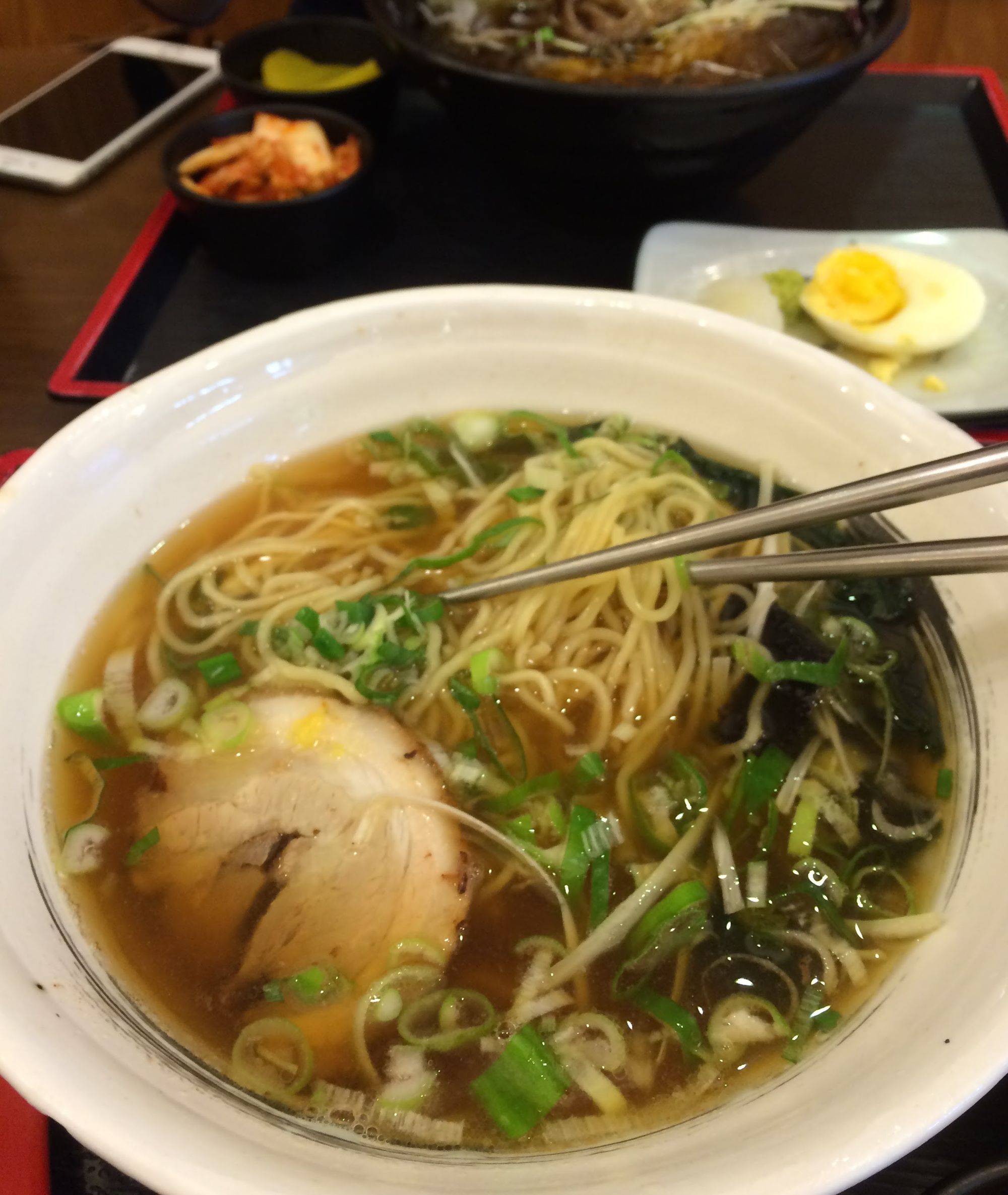 I'm obsessed with anything Noodle related.
Also chillies
Despite studying International Studies and Business Administration in Korea, I've always been passionately inclined to all-things-tech and doing stuff using a computer since I was a little kid.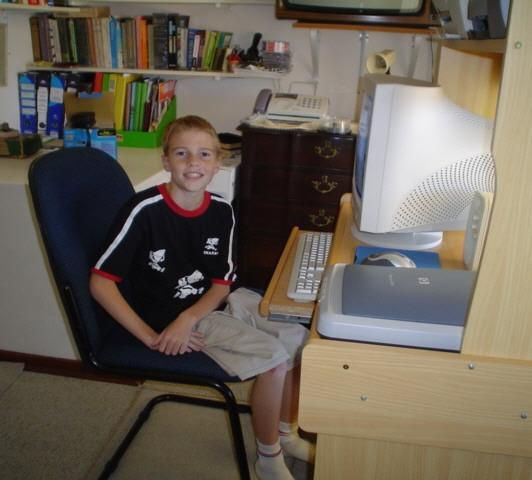 Still to this day when someone in town and even family got computer issues, they tend to contact me, before Googling. Sometimes I don't even know them!
However most days, if I can't sort it out remotely, I just send them to one of the local computer repair stores.
I now have found my way into the tech industry, through doing web development and tech consultation gigs for both Individuals and Startups.
In my free time I enjoy building my own projects / 'mini startups' with my fellow passionate makers over at wip.chat. All my projects are being built openly in public.
My programming language of choice is Python.
I speak English & Afrikaans, understand Dutch by default and I know a fair bit of Korean and can throw random Japanese words. I'm generally quite bad at human languages.
I would love to hear from you. Whether you're a stranger, an old friend or if you're interested in getting me to help you build your new product.
Please Send me a DM on Twitter.
or just say hi at ronaldlangeveld.com
Let's meet up for coffee if you're near me.
Alternatively, say hello on the best messaging app ever, Telegram.