Hi, I'm Ronald 👋🏻
You probably know me as:
This nerdy know-it-all computer kid. Maybe I helped you fixed your computer at some point.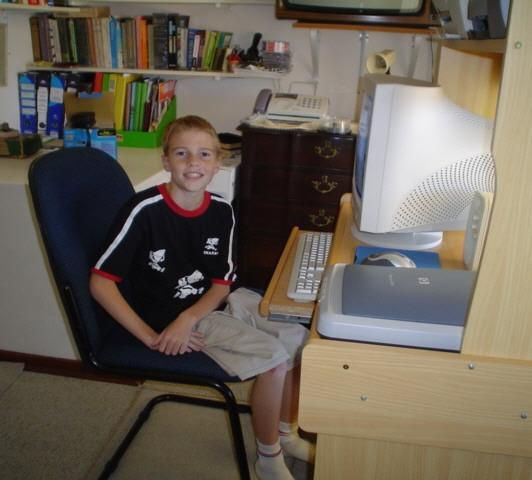 The terrible bodyboarder.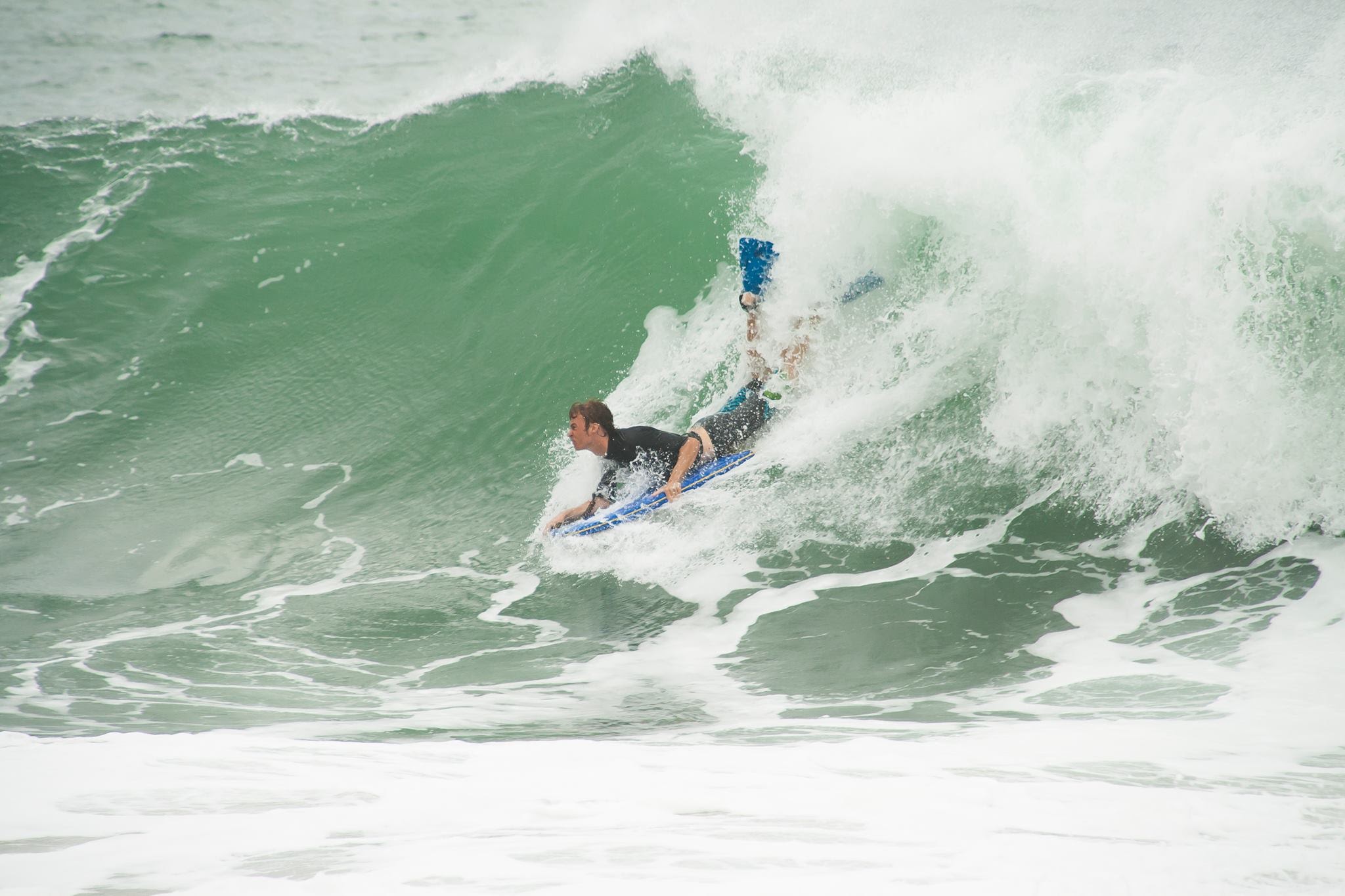 The terrible bodyboarder, who films big waves and accidentally leaked a heavily guarded surf spot on YouTube for the world to see - and got backlash from locals. I'm sorry 🙇🏼‍♂️
Or
That International Student Organisation (ISO) member with the bad accent who helped you out when you just arrived at HUFS in Seoul, South Korea and we all ended up becoming super close friends. Miss you all!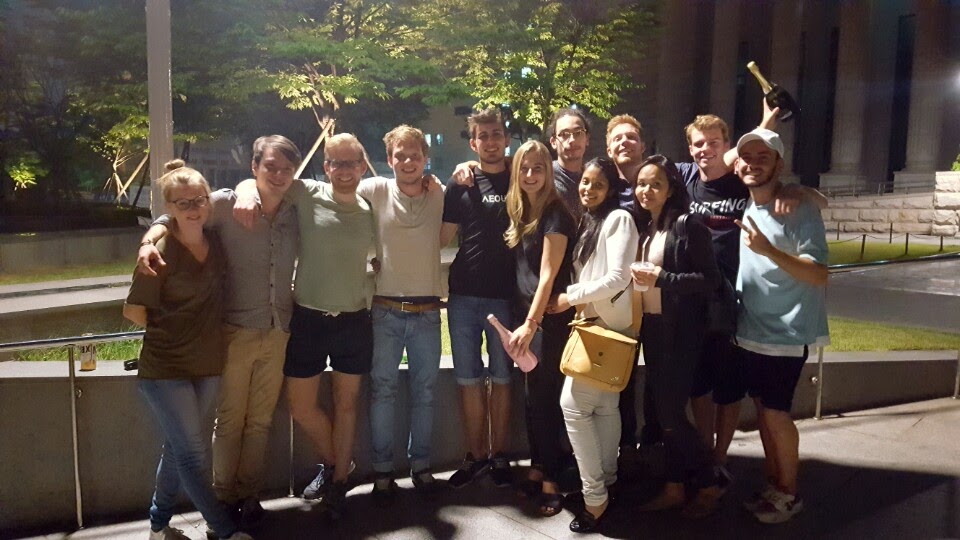 Fast forward to 2020, I'm now find myself as an experience Software Engineer and Web Developer, specialising in Python and Javascript. Since 2018, when I'm not visiting family in South Africa, I've been lucky enough to live around Asia whilst working remotely for clients from all around the world and been fortunate to make new friends in my industry.
In my free time, when I'm not developing software for clients, I develop side projects for fun and (potentially) profit.
Wanna see what I'm up to? Here's the best ways to reach me: